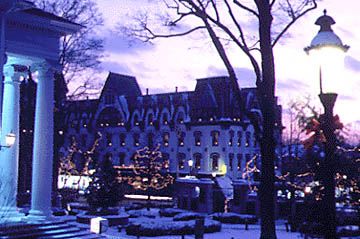 BHCA is a nonprofit, volunteer organization working to provide diverse cultural and arts programming to residents of Bellefonte, Pennsylvania and surrounding communities at no charge. BHCA also strives to increase awareness of the significance of Bellefonte's cultural heritage, as reflected in rich Victorian architecture, and of the value of its preservation.

BHCA receives state arts funding support through a grant from the Pennsylvania Council on the Arts, a state agency funded by the Commonwealth of Pennsylvania. Our grant is administered by Centre Foundation.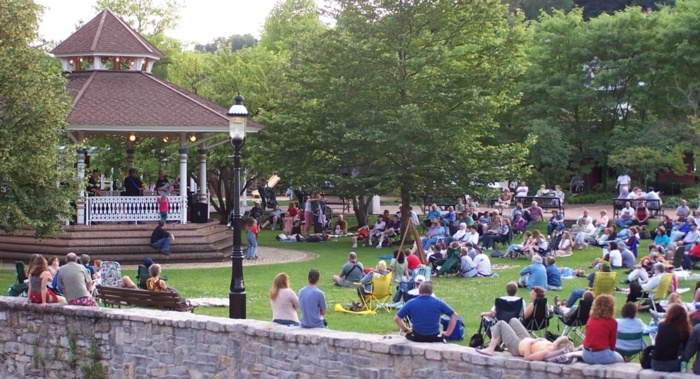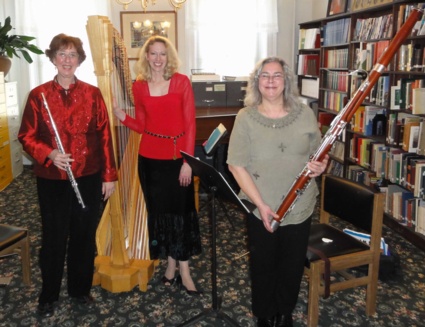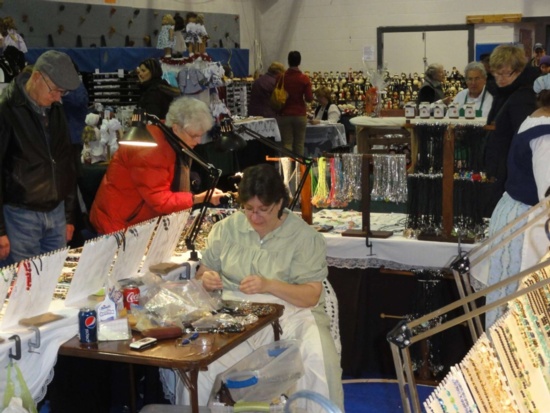 Images: The Courthouse, the Diamond, and the Brockerhoff House (Credit: Rob Gannon); Summer Sounds from the Gazebo in Talleyrand Park, 2011; Victorian Christmas Arts & Crafts Show, 2011; Performers at the Sunday Afternoon Concerts at the Library
Current events and announcements:
aMUSEment: a play in the workshop of Vernon Garbrick, inventor of the collapsible and portable Ferris wheel. An outgrowth of the BHCA Out Loud series, it features music, song, and film, conceived and written by Julia Spicher Kasdorf. Saturday, Sept. 3 and Sunday, Sept. 4, 7:30 p.m., 375 N. Pennsylvania Avenue, Centre Hall. $10 donation at the door.
The application for the 2022 Arts and Crafts Show, part of Bellefonte Victorian Christmas, is now available. The show is on Saturday, December 10. Click here for the application and information.